Trusted Computer & Laptop Repair in Singapore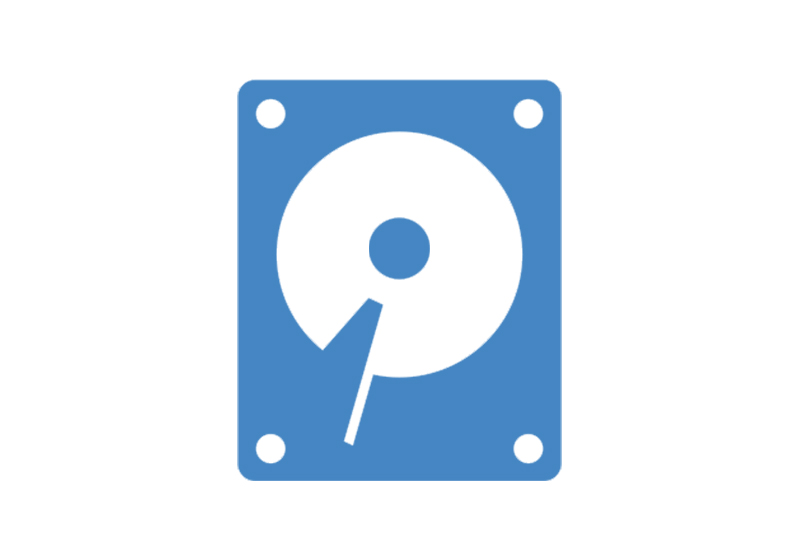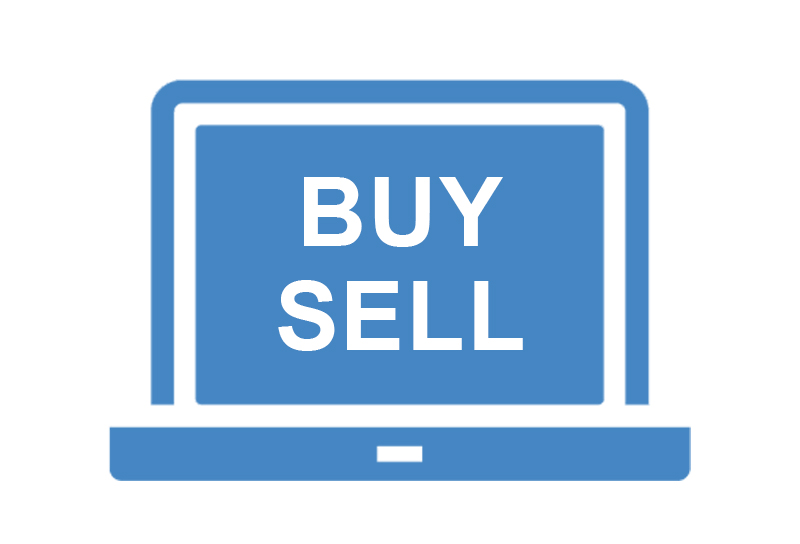 Buy / Sell 2nd-hand Laptops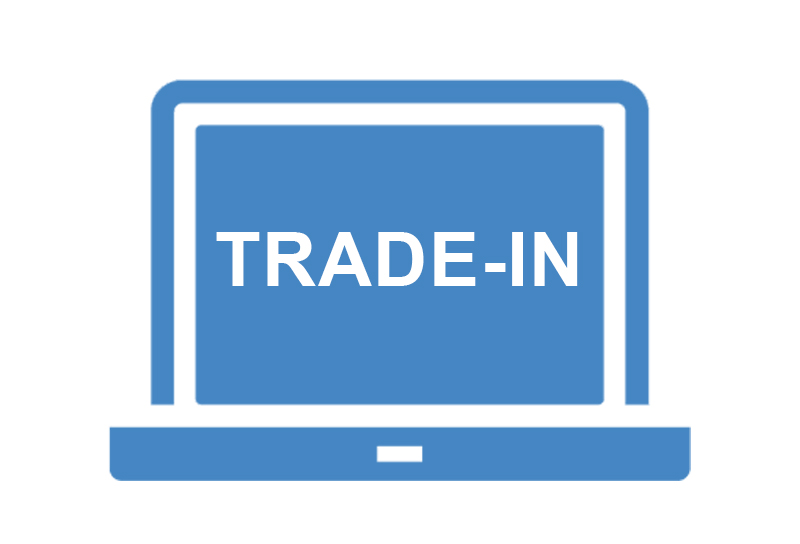 Trade in 2nd-Hand Laptops
Let me help you with your computer or laptop problems!
RICKYTAN.COM is your one-stop shop for all PC or Laptop related problems. Whether it is a software or hardware issue, I have the solution to your problems. I have been in the market for over 20 years and I guarantee competitive pricing, transparency and an unmatched customer service experience.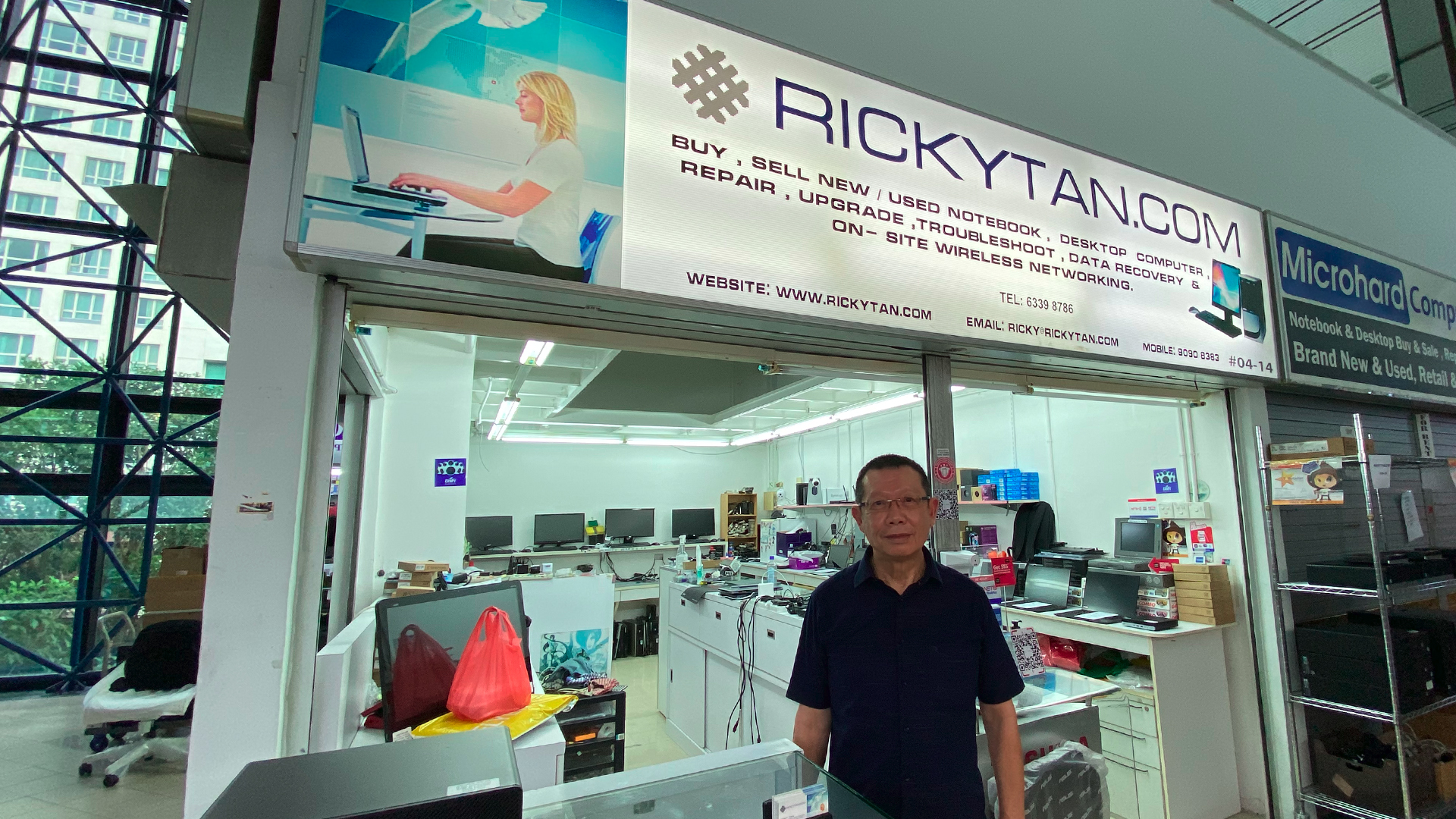 I can fix both Software & Hardware Issues!
From Apple to Toshiba, we diagnose and fix any software or hardware issues including:
Contact me for a free quote - No repair, no charge!
Let me help you solve your computer or laptop problems.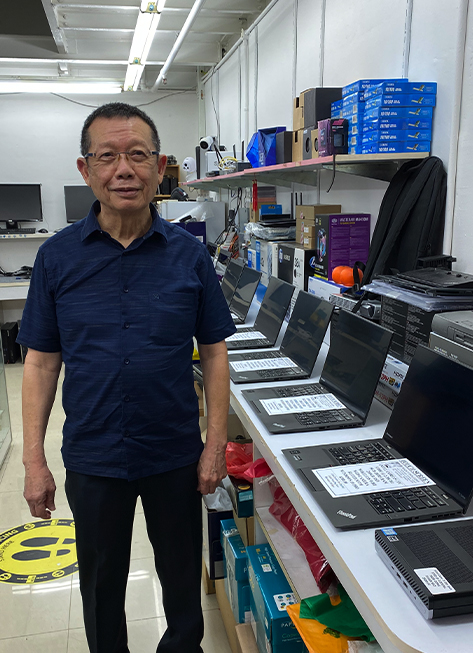 Why RICKYTAN.COM?
Transparent, Honest Pricing
I guarantee no exorbitant, hidden or additional costs. It's a policy that's at the heart of my business since I started back in 2000.
Fast Turnaround Time
I am able to diagnose and rectify your problems quickly, so straight forward repairs can be collected within the same day!
30 Day Money-Back Guarantee
Customer Satisfaction is our priority. I provide a 30-day money back guarantee on all our repairs and services.
Enjoy More Savings
Save up to 70% as compared to Service Centres. I offer the most competitive pricing in the market.
Clients Testimonial
Don't just take my word for it, here's what my customers think!